Interior scenes by Cantori
Welcome to this journey of images around design and world class furniture.
Discover more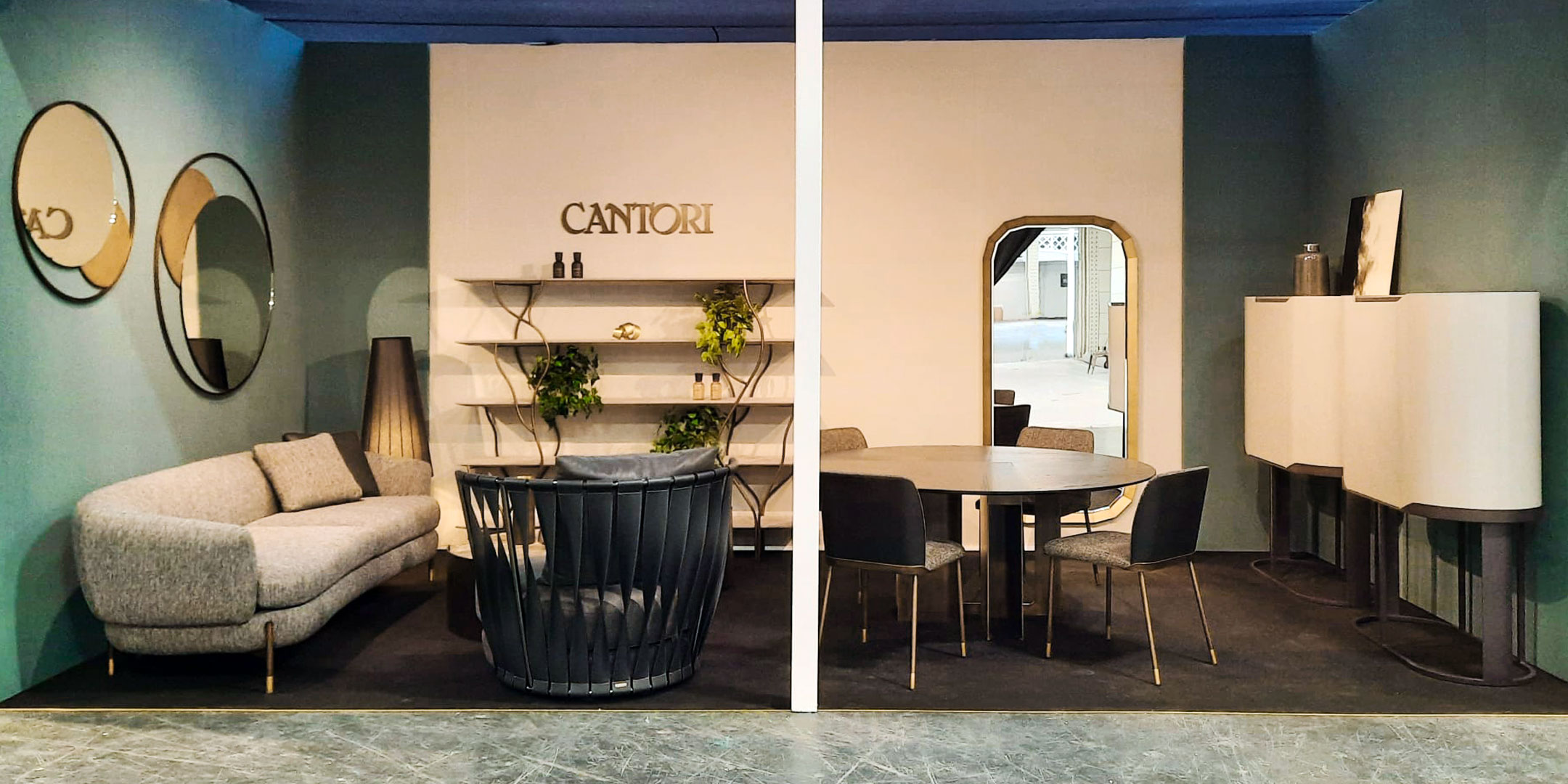 Extraordinary success at Decorex 2021 for Cantori
Extraordinary was the interest in Cantori at Decorex 2021 in London, the largest fair dedicated to luxury furniture. A leading event in Europe for interior design professionals, where you can discover the latest trends in the world of interior design and promote quality relationships with inno...
Discover more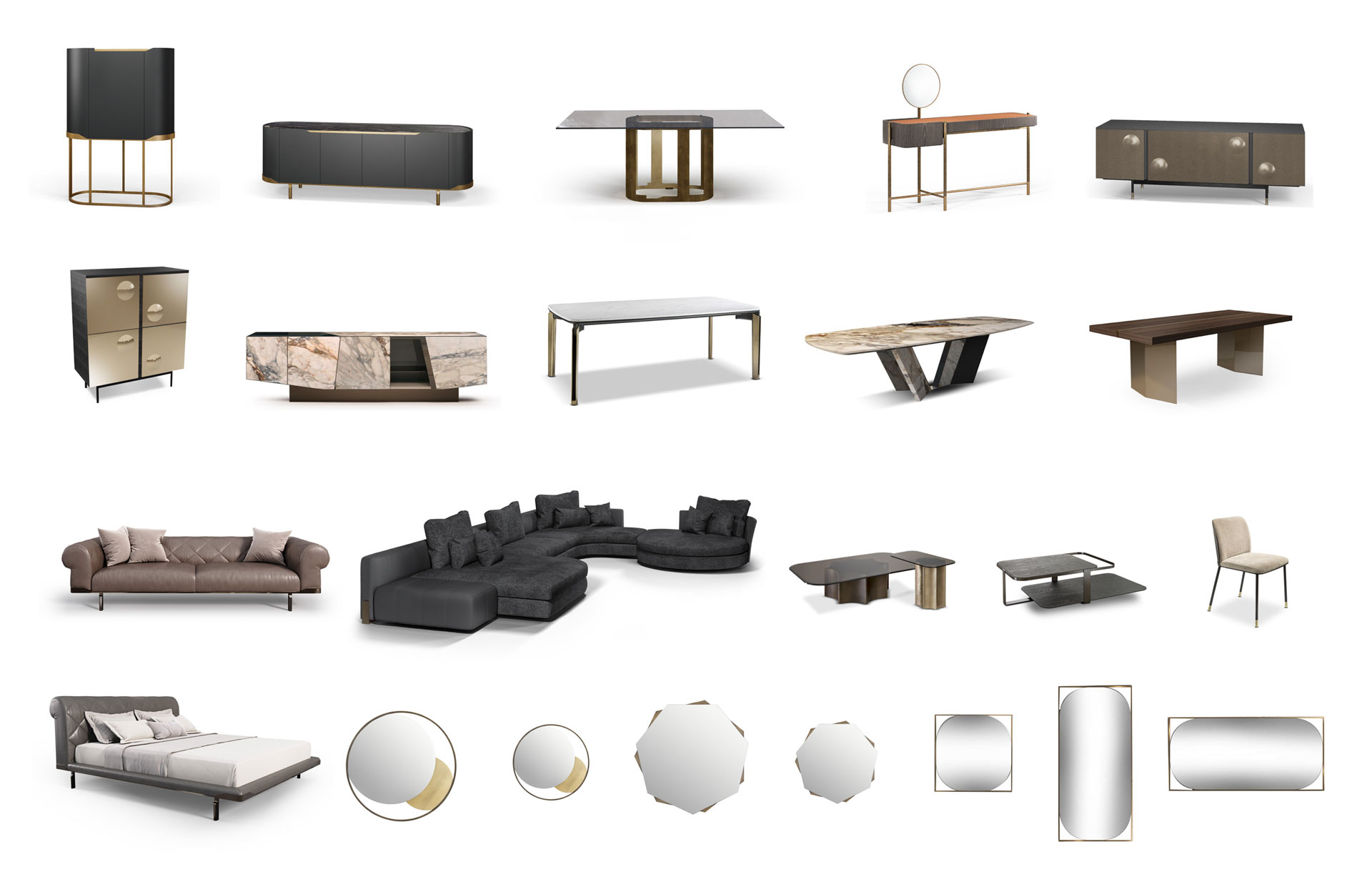 Made in Italy excellence in Cantori's 2021 new collection
Cantori presents the 2021 new collection, born from the collaboration with the designers Maurizio Manzoni and Luca Roccadadria.
A range that includes original furnishing proposals with a contemporary style, marked by strong aesthetic research and use of quality materials.
Discover more