Twist, from the idea to being an emblem of Cantori style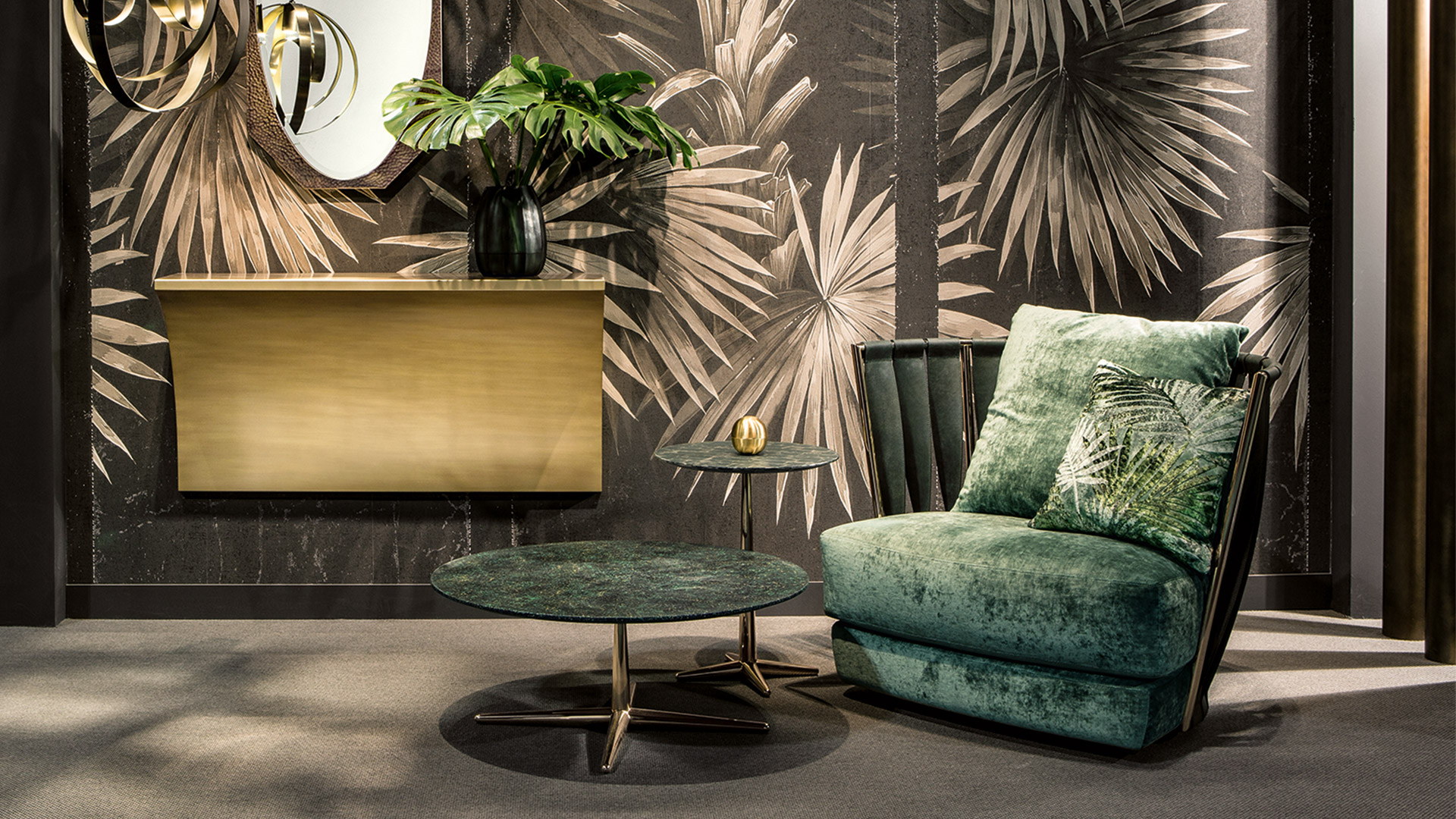 The Twist collection, designed by Alessandro Castello and Maria Antonietta Lagravinese, has become a symbol of the Cantori style over time.
Discover how this unique and timeless product was born.
DESIGNERS
Sharing common interests, such as fashion and design, Alessandro and Maria Antonietta collaborate as designer and art director with important firms in the world of classic and contemporary furniture. Curious towards every single aspect of design, they have grown a wide experience in industrial and graphic design, scenography and interior design.

concept
"We started with the idea of creating an object, having a very impacting and elegant image. The elegance given by a delicate and modern trait is meant to give our business the edge, especially in a moment where our company is open more than ever to the foreign markets."
The concept behind the aesthetics
"The project arose in a casual way, observing a shoe shop window in an airport lounge: knowing we could count on the thirty-year experience of Cantori company, and the skills of its craftsmen in metal-working, we "dressed" the metal framework of the sofa and armchair with twisted nubuk stripes, creating a unique light and shade effect, very difficult to imitate. For the metal framework we suggested the use of precious and antique finishings, such as copper and natural brass, reintroduced in a luxurious and yet modern style."

È necessario aggiornare il browser
Il tuo browser non è supportato, esegui l'aggiornamento.
Di seguito i link ai browser supportati
Se persistono delle difficoltà, contatta l'Amministratore di questo sito.
digital agency greenbubble