Cantori and Suardi celebrate the first anniversary of Milan's boutique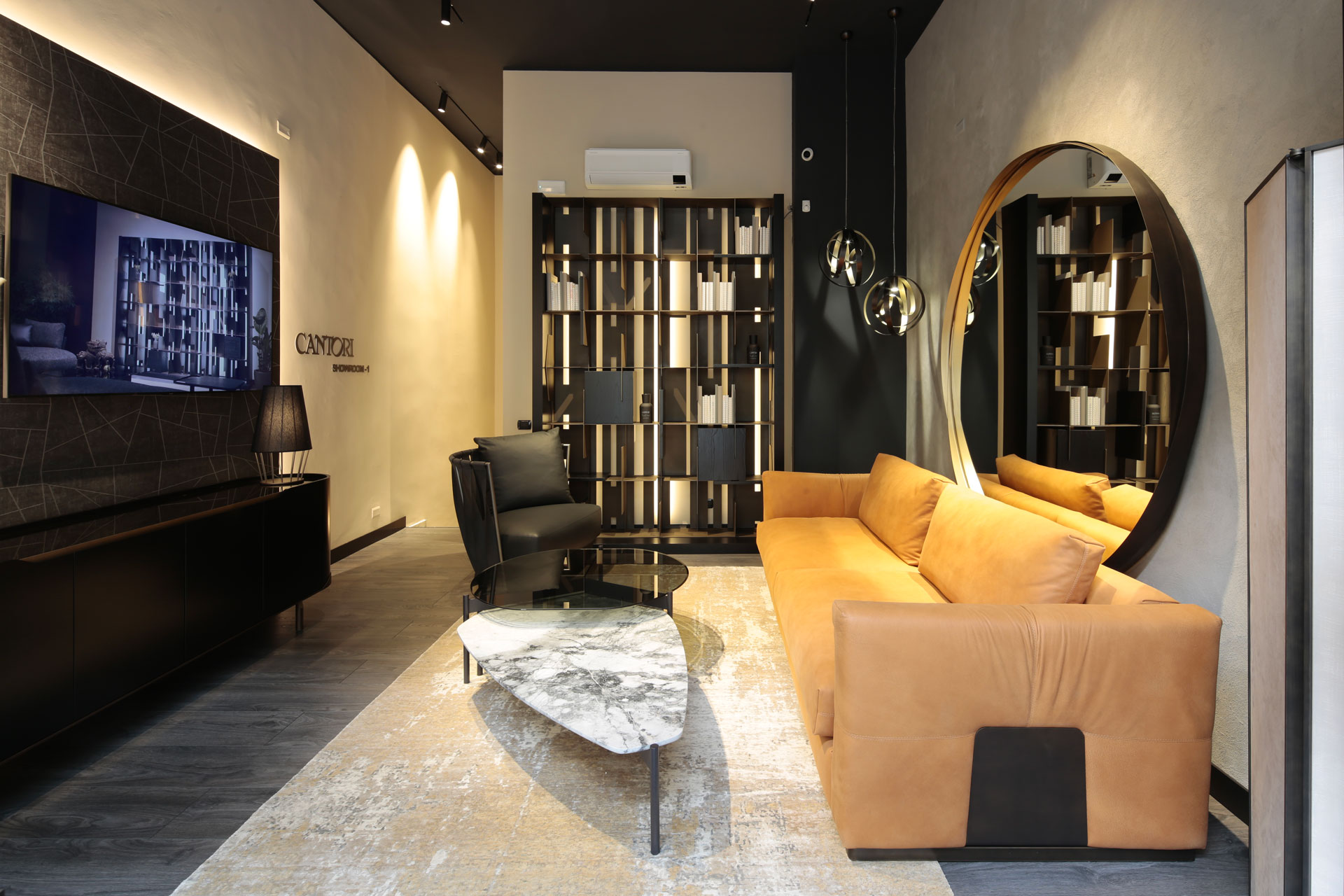 The collaboration with Suardi, the brand's historic retailer, led to the inauguration twelve months ago of Cantori's boutique in the heart of the city of Milan, becoming a point of reference in the furniture sector.
During this first year, architects, decorators and private customers were able to see and touch the craftsmanship of a careful selection of Cantori furnishing accessories, in an exhibition space of approximately 100 m2.
A great success in the furniture market, culminating with the aim of forging an even stronger bond with the city of Milan and its community.

SUARDI ARREDAMENTI S.R.L.
Via Sant'Antonio, 2 – Angolo via Larga, 20122 Milan - Italy
Tel.: 0264087532
E-mail: info@suardi.com