Chinese new year 2019, the year of the pig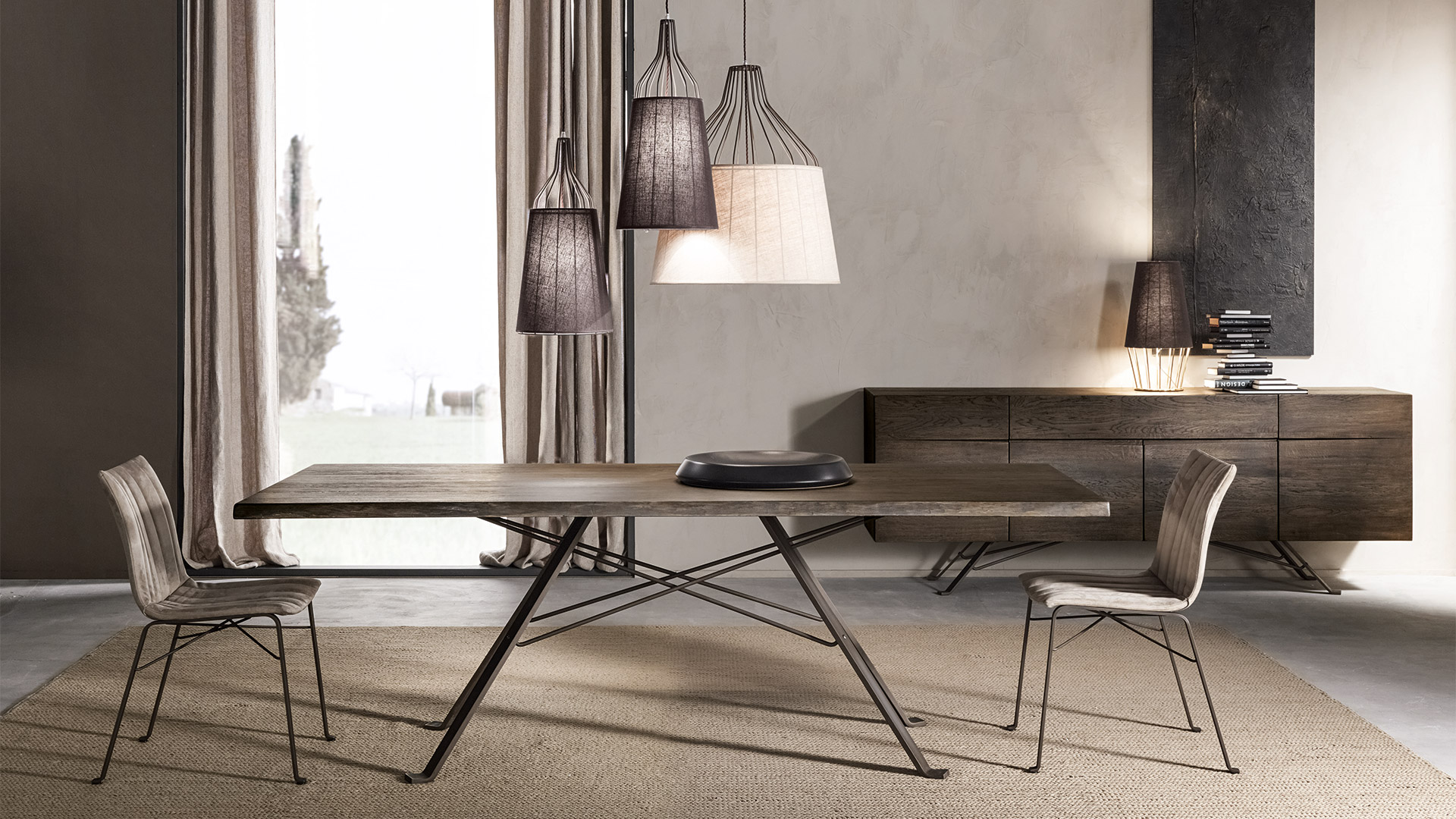 The Chinese New Year is celebrated by millions of people all over the world. The date may vary from year to year, but always falls between January 21st and February 20th. In the current year will be celebrated on February 5st and officially the year of the Pig will start.
THE CHINESE NEW YEAR
Chinese New Year is actually the Western definition of the Spring Festival or Lunar New Year, in fact the Chinese calendar is defined lunisolar; the lunar calendar duration is equal to one calendar year.
The festival then coincides with the second new moon after the winter solstice and, unlike the Western New Year, the festivities last for two weeks.
ANIMALS OF THE CHINESE HOROSCOPE
In the Chinese tradition, twelve different animals are cyclically assigned to different years. The legend tells that these animals (mouse, ox, tiger, rabbit, dragon, snake, horse, goat, monkey, rooster, dog and pig) were chosen because they responded to the call of Buddha. Each of these animals have a particular characteristic that also significantly influence the traits of people born under their zodiac sign.
THE SIGN OF THE PIG AND ITS TASTE IN DECORATING
People who were born under the sign of the pig (also called wild boar) are initially a bit rude until they won their trust to the others. Then they become gallant, courteous, and kind. Never retreat and are endowed with great courage. They are chivalrous, loyal and honest. They have great capacity for concentration.
Their fault could be the difficult approach to the others.
Those who were born under this sign love clean and modern spaces characterized by simple and definite lines. Nothing must make them lose their focus.
People born under the sign of the pig:
from 30th January 1911 to 17th February 1912
from 16th February 1923 to 4th February 1924
from 4th February 1935 to 23rd January 1936
from 22nd January 1947 to 9th February 1948
from 8th February 1959 to 27th January 1960
from 27th January 1971 to 14th February 1972
from 13th February 1983 to 1st February 1983
from 31st January 1995 to 18th February 1996
from 18th February 2007 to 6th February 2008
from 5th February 2019 to 23th January 2020

È necessario aggiornare il browser
Il tuo browser non è supportato, esegui l'aggiornamento.
Di seguito i link ai browser supportati
Se persistono delle difficoltà, contatta l'Amministratore di questo sito.
digital agency greenbubble