Christmas in the air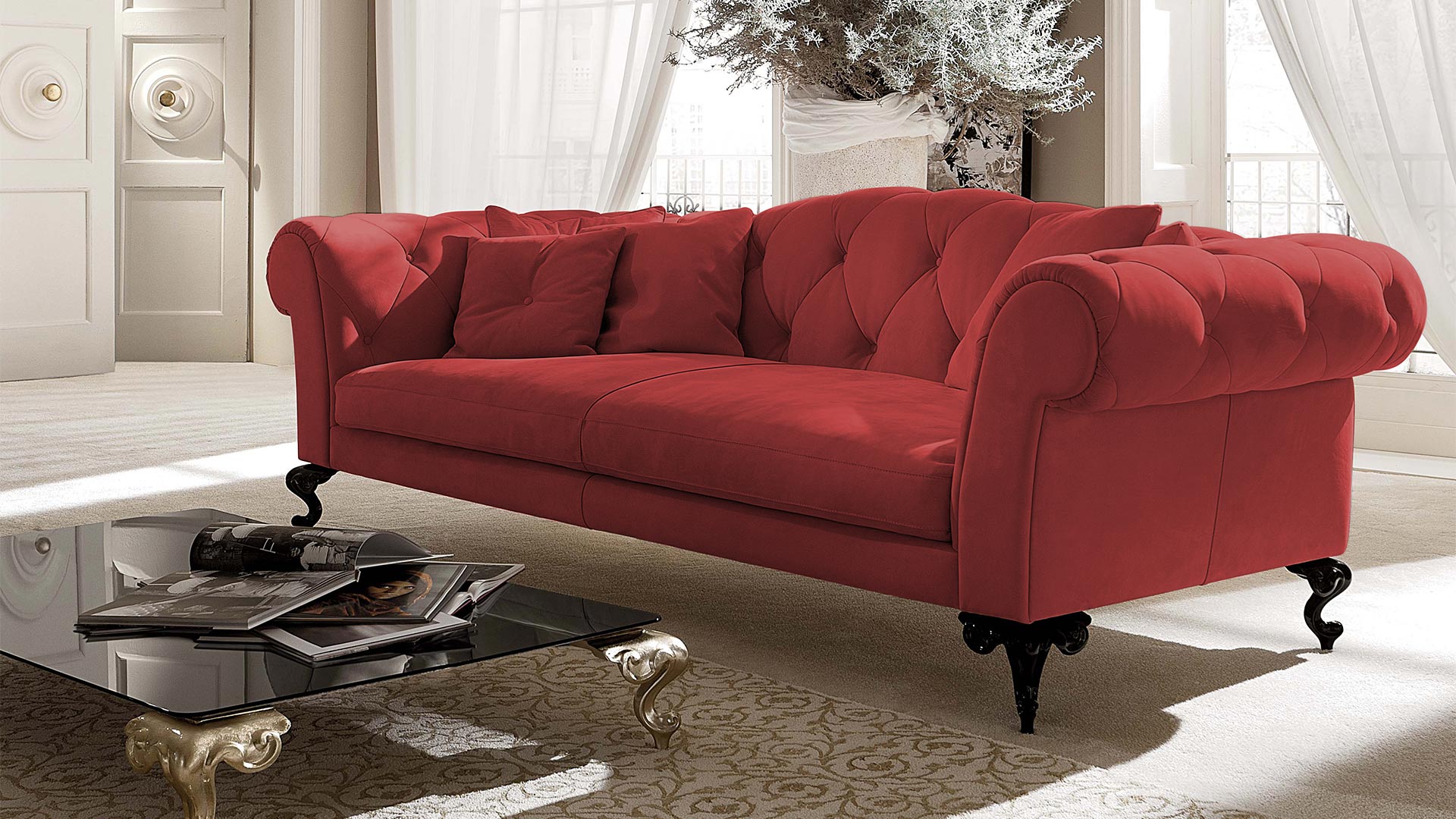 In the air there's a feeling of Christmas, of evenings spent at home by the fireplace, of the magic atmosphere that fills all our homes.
On cold days there's nothing better than a hot chocolate and a comfortable sofa full of friends. Here the recipe:
Hot Chocolate Recipe for Two
Ingredients
500ml Fresh whole milk
120 g Dark chocolate (60% or 70%)
20g Bitter cocoa powder
20 g Corn starch
20g Caster sugar
To prepare hot chocolate start pouring cold milk into a small pot, add corn starch and sifted cocoa powder, stirring with a whisk to dissolve lumps. Add the sugar.
Break the chocolate bar into little pieces and melt it in the microwave or in a bain-marie.
When the milk is about to boil add the melted chocolate, mix vigorously with the whisk and let it thicken.
Taste it to check if it's sweet enough and add some sugar if needed. Your hot chocolate is ready to be served!
If it has to be a transgression, let's make it perfect!
Serve the hot chocolate with whipped cream (lightly sweetened with vanilla icing sugar) and/or dark chocolate curls, cinnamon or chopped hazelnuts according to your taste.


È necessario aggiornare il browser
Il tuo browser non è supportato, esegui l'aggiornamento.
Di seguito i link ai browser supportati
Se persistono delle difficoltà, contatta l'Amministratore di questo sito.
digital agency greenbubble