The right seat for you: choosing the right seat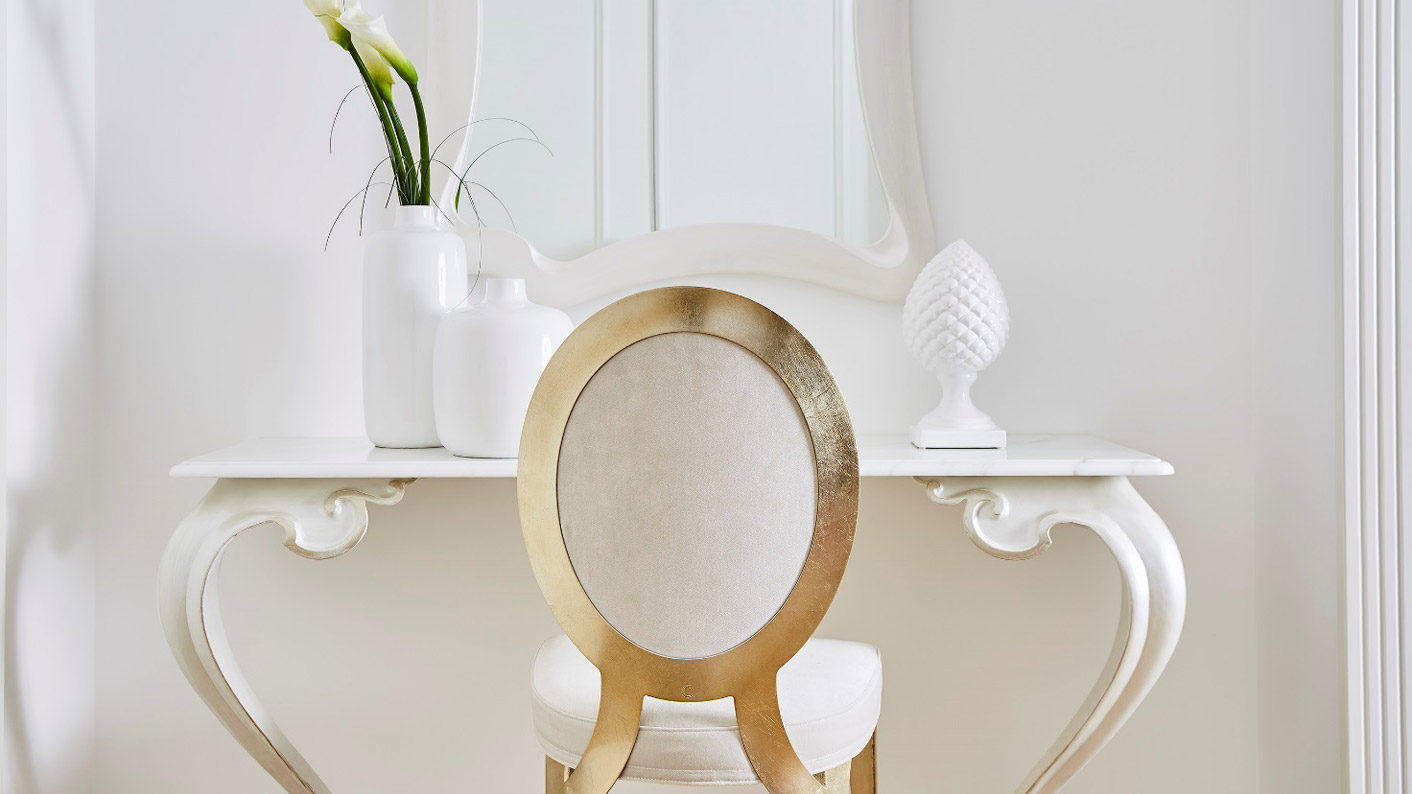 Fads and trends in chairs in contemporary furnishing provide an interesting mix of styles, of colours and (why not?) of materials, too. There are no seats that are destined solely for the kitchen or those suited only to the living room or bedroom; the same chair can easily and freely move from one room to another and fit in perfectly, chameleon-style, in the various settings in the home.
A chair can be placed in any room in your home, you can combine some really classic ones with a modern table to create a game of contrasts; or place an important chair in the corner of the room so that it can be used to place whatever you need on your return home.
It is important for seats to be ergonomic so that moments spent with your family can be enjoyed properly and with the utmost comfort.
Undoubtedly, in some rooms more than others, a chair will have different characteristics.
Dining room chair
Chair for a living area table
Stool for an island
Bedroom chair
Small, bedroom armchairs and benches
1. DINING ROOM CHAIR
A chair in the dining room needs to be light and ergonomic for picking up; this is because in the kitchen movements are faster and more frequent and chairs with armrests and chairs that are too heavy would get in the way. Special attention should be paid to upholstery fabrics: they should be removable, practical, hygienic and easy to clean.
So space can be given to eco-leather or stain-resistant eco-nubuck or leather that can be cleaned easily with a damp cloth and a little cleansing milk.
Chairs that are the same or different from each other need to harmonise with the table, and for an even more uniform effect you can coordinate the finishes or colours.

2. CHAIR FOR A LIVING AREA TABLE
If we have a dining table in the living area, the chair will need to achieve the right blend of style between the kitchen and living room, perhaps by adopting a more decorative and elegant backrest while maintaining the comfort of the seat. Chairs are a major component of the living area and can characterise the whole atmosphere. When making your choice, you can opt for the so-called "classic" models, with their timeless feel: they have a line inspired by the past that highlights the covers made with fine fabrics.

3. STOOL FOR AN ISLAND:
In a modern house with an island in the kitchen and a breakfast (or quick-lunch) bar, you might resort to using stools, always choosing easy-to-clean fabrics and with a seat that, despite its height, is comfortable and inviting.
You can play around a lot with colours and materials, such as metal which is a dynamic feature of modern kitchens, ensuring original design or bright colours that can give your kitchen that extra, original design detail.

4. BEDROOM CHAIR:
For the study area in your bedroom, I advise you to opt for chairs and small armchairs with padded, wraparound backrests, so as to make the seat more ergonomic and enjoyable.
The choice of fabrics varies a lot according to the type of surrounding furniture; in the bedroom it is always better to use soft, pastel tones to maintain a peaceful environment when going to bed.

An interesting and useful kind of seat in the bedroom, can be provided by a particular, refined chair that can also be associated with a vanity table. In modern homes, a vanity point adds a sense of intimacy to the corner of the house it occupies, creating a deep empathy.
Using a comfortable chair, perhaps with a very elegant backrest, can create an exclusive space within your bedroom.
5. SMALL, BEDROOM ARMCHAIRS, BENCHES AND POUFS:
In the bedroom, small armchairs or benches can be very useful as a place for putting your working-day clothes or just to give a chic touch to your room.
It can be positioned near the bed or in the middle of the room depending on the space and needs.
Here, the shades should be softer and the upholstery should be inviting with a removable fabric to be chosen in line with the layout and in line with the resting environment.

Fabric benches are suitable for any style depending on the choice of covers: country, classical or modern, precisely because they can, in their simplicity, be an excellent decorative element. Placed at the end of the bed, benches become true stars in the bedroom, giving it a more magical and elegant feel.

You can opt for poufs that can make the room very cosy occupying less space than benches or chairs.
You can also decide to put a number of them together creating different a dynamism in your bedroom.

È necessario aggiornare il browser
Il tuo browser non è supportato, esegui l'aggiornamento.
Di seguito i link ai browser supportati
Se persistono delle difficoltà, contatta l'Amministratore di questo sito.
digital agency greenbubble