How to take care of wooden furniture: cleaning and maintenance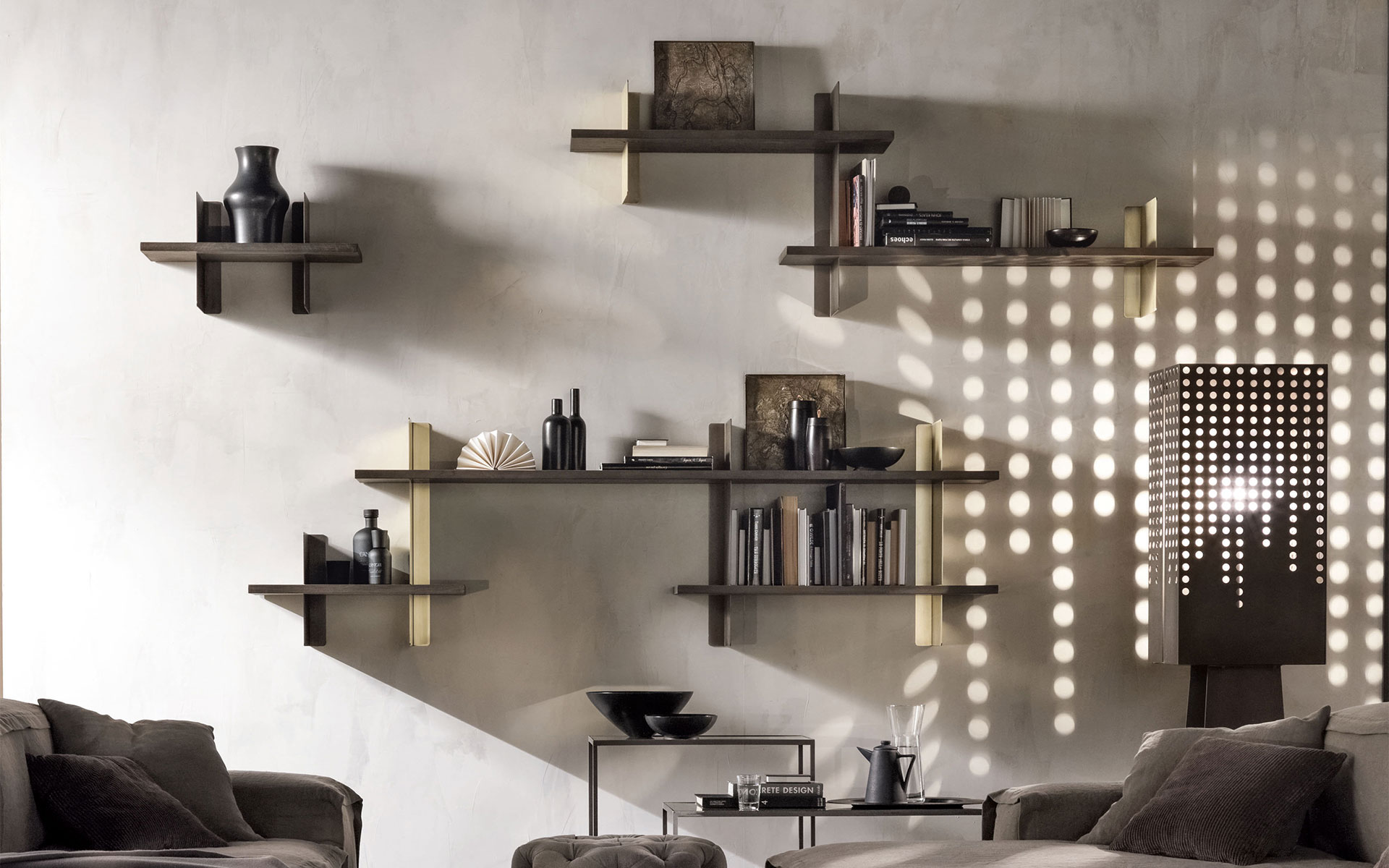 Wood is a material that gives immediately a warm and welcoming air to your home, but these kind of surfaces need care and attention to don't lose their original splendor.
Here are some tips on how to take care of wooden furniture in short time and cheap way:
HOW TO CLEAN WOOD SURFACES
In ordinary cleaning, a simple cloth is generally used to remove dust, but periodically it is good to carry out some deeper cleaning operations with products that we usually keep at home, without resorting to chemicals (often harmful).
Supplies
Neutral or Marseille soap
Spray bottle
Micro fibre cloth
Take a bar of soap and pass it on a grater until you get small and thin flakes. Once you have done this, take a one-litre spray bottle and pour two freshly grated soap punches and slightly warm water, until you reach the edge.
Shake the mixture vigorously and let it rest for an hour at least. Later apply it on the wooden surface, leaving it to act for about ten minutes. Repass it later with the micro fiber cloth.
This multi-purpose soap is also perfect for eliminating terrible stains of pen or marker signs from the wood: just rub a piece on the affected area, leave for a few hours and then rinse with lukewarm water to make the marks disappear.
HOW TO POLISH WOOD SURFACES
After the cleaning action, it is always good to polish the piece of furniture or the wooden surface with a product that, in addition to giving it back its shine, also performs with a protective action over time.
For this purpose beeswax is the right choice, because it closes the pores of the wood and keeps its surface sheltered.
Just pass it gently with a soft bristle brush in the vein directions, and remove the wax in access with a fine scourer. After a few minutes, it is advisable to act again on the surface with a soft cloth, preferably of wool to remove further residues.

È necessario aggiornare il browser
Il tuo browser non è supportato, esegui l'aggiornamento.
Di seguito i link ai browser supportati
Se persistono delle difficoltà, contatta l'Amministratore di questo sito.
digital agency greenbubble