Cozy autumn home decorating ideas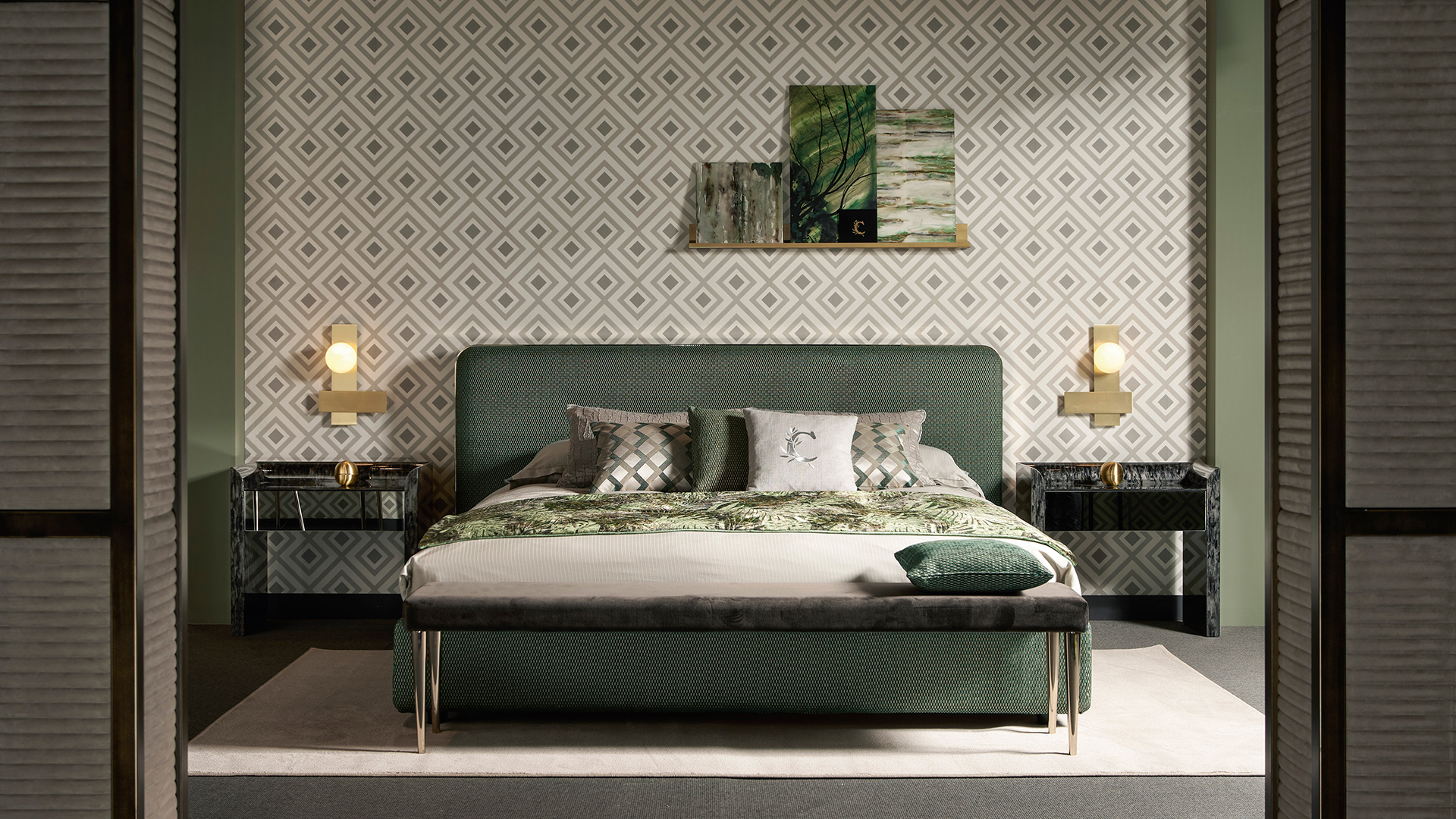 To renovate and furnish your home for autumn's coming, there are several ideas that you can implement to make it more welcoming, matching with the autumn spirit.
PANTONE® COLORS FOR AUTUMN 2018
To furnish your home with style and trendy touch, you must use Pantone® colors palette of autumn 2018. From dark blue to dark red, the nuances to be used are numerous, depends only on your personal taste and your home style, choosing the right shades with which furnish every room.
Not only walls and voluminous furniture, Pantone® colors can also give a refined touch to the inside of a cabinet or a sideboard and in this case, blue nebulas that is a strong and intense blue, lends itself well to this opportunity.

Olive green is reminiscent of the military world and fits well in a house with antique furniture, like upholstered bedside tables, or with metallic details.

Intense dark green is ideal for those who want to give a mysterious touch to their home. A living room wall will lend itself perfectly to the use of this nuance.

MATERIALS TO RECREATE THE AUTUMN ATMOSPHERE AT HOME
Even the choice of materials are important to be able to create the right autumn atmosphere.
Wood is definitely an element that makes the space warm and welcoming and that is well suited to this season spirit.
As for the fabrics both on wool and cotton they are ideal materials for choosing a blanket, to keep handy on the sofa, or a warm rug.

DETAILS FOR AN AUTUMNAL TASTE HOME
Once established colors and materials that best fit to your home furnishing, you just have to choose some objects that harmonize the various rooms with the autumn spirit.
To do this it is not necessary to radically change the house appearance: just a few simple touches with some accessories and ornaments will be enough to create the right atmosphere.
For example, you can insert a new lamp, a rug, a bedspread, some cushions or a curtain into the room.

È necessario aggiornare il browser
Il tuo browser non è supportato, esegui l'aggiornamento.
Di seguito i link ai browser supportati
Se persistono delle difficoltà, contatta l'Amministratore di questo sito.
digital agency greenbubble