How to setup the bedroom in summertime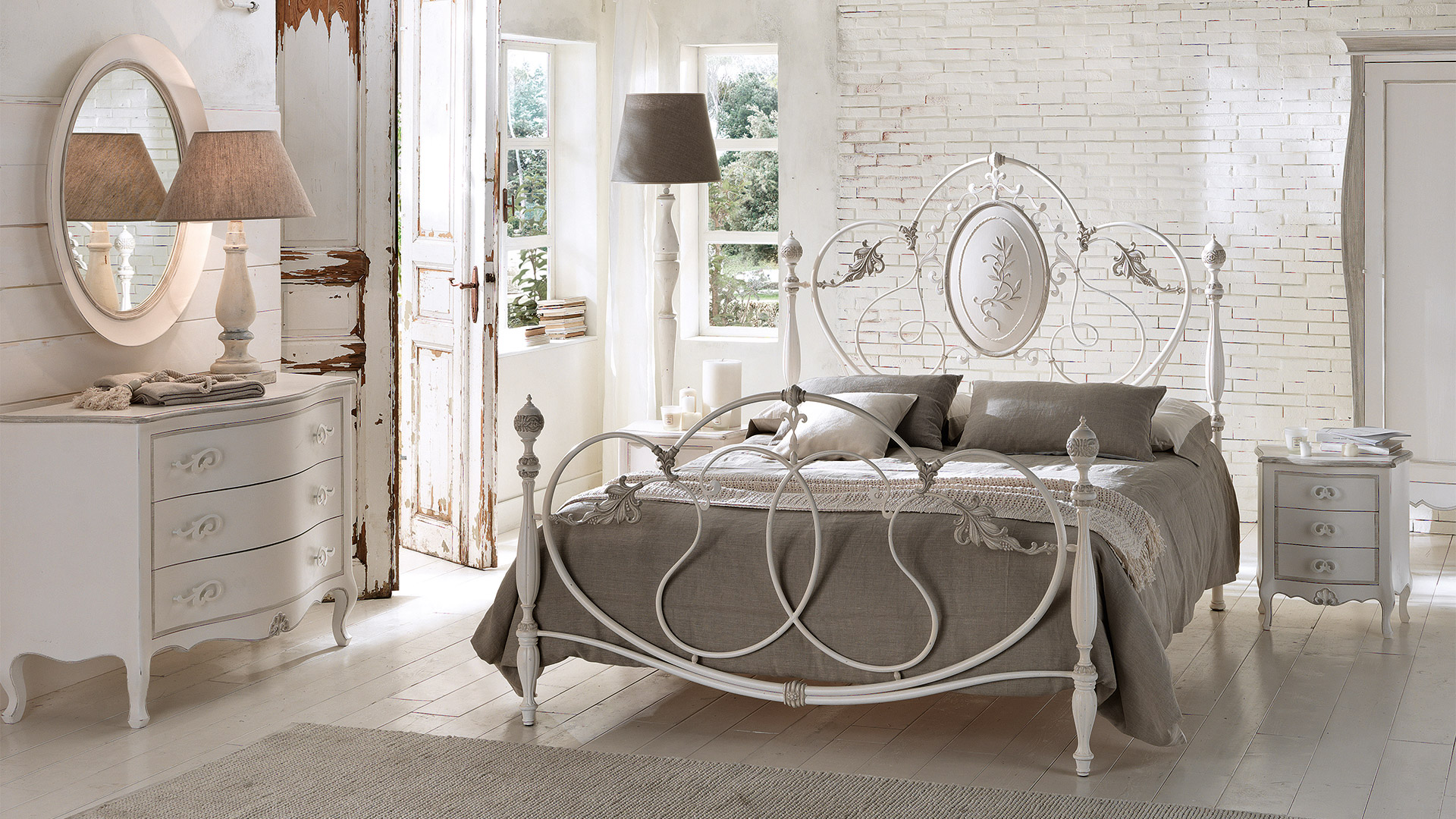 Summer frees you from stress and the bedroom is often the place where you can relax after a busy day at work.
To allow maximum relaxation it is therefore important to make small changes in the sleeping room using the right accessories and nuances.
Here are some simple tips to bring the summertime to your bedroom:
GETTING RID FROM THE UNNECESSARY
The first step is to free the room from the superfluous; this rule applies to all seasons but in summertime it is fundamental.
Among the elements to be removed, definitely are the carpets and the down-bed mats that do not help to make the room much cooler.
LIGHT WEAR FABRICS AND CLEAR NUANCES
The chosen of the fabrics help a lot, choose cotton sheets and linen curtains to not weigh down the space.
Regarding the color choice, all the light nuances with cool shades are obviously welcome.
FRESH AIR
Good ventilation is essential in this hot season, not only to cool the environment but also to let in the sweet summer breeze along with the scent of flowers.
A good idea to help sleeping is to leave the room's door and the windows of the house open.

È necessario aggiornare il browser
Il tuo browser non è supportato, esegui l'aggiornamento.
Di seguito i link ai browser supportati
Se persistono delle difficoltà, contatta l'Amministratore di questo sito.
digital agency greenbubble