Cantori at the Gala dinner in aid of La Scuola Italiana a Londra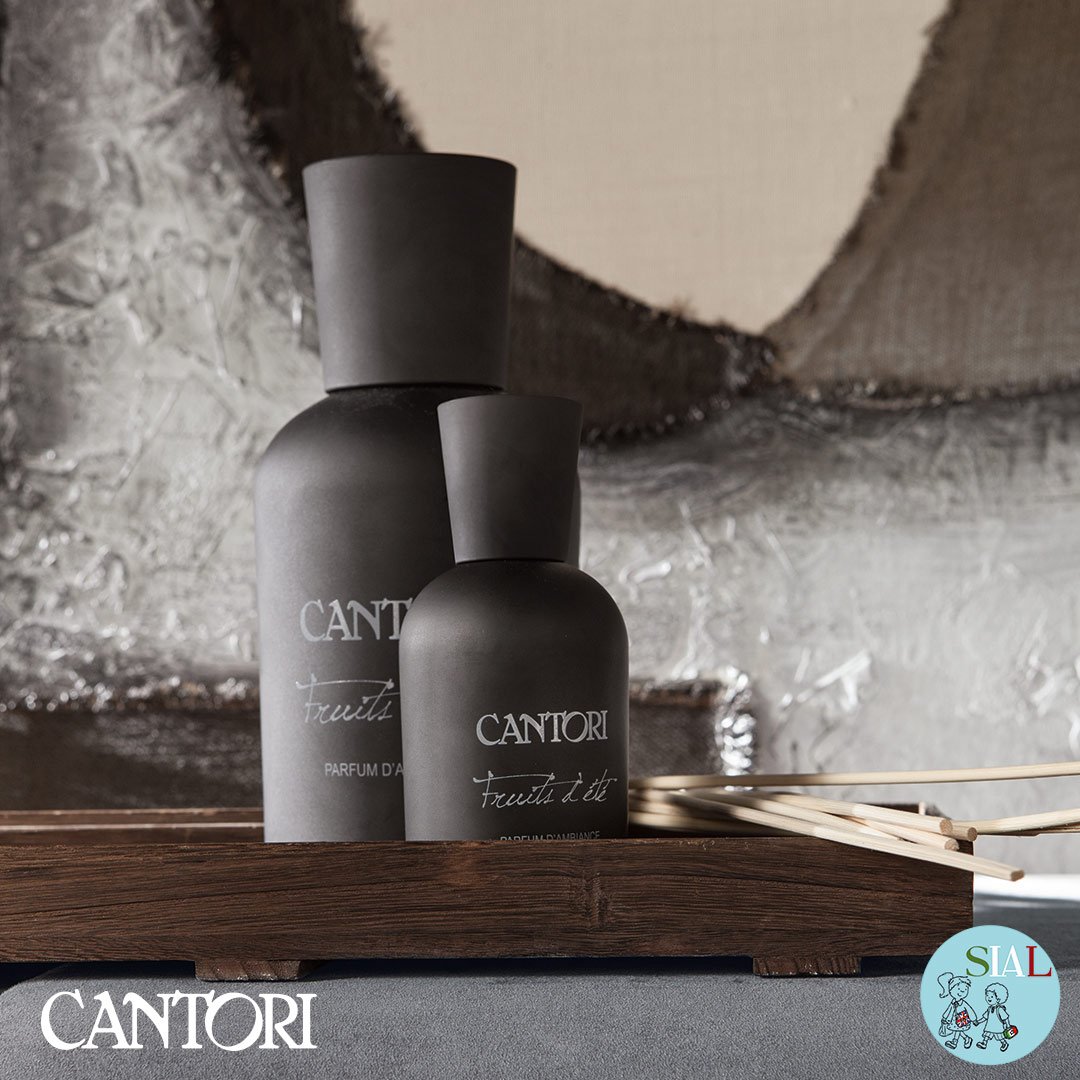 On Thursday 9 March, 2016, Cantori will be present at the Gala Dinnerin aid of La Scuola Italiana a Londra at the Italian Embassy in London.
During the event, some room parfumes from Cantori perfumes collection will be auctioned off.
La Scuola Italiana a Londra is a full time bilingual Italian and English Primary School with Nursery.
We strongly believe that being bilingual does not simply mean being able to communicate perfectly in two languages but that it also encourages the development of a more open and mature way of thinking.
Bilingualism and a broader cultural background are cornerstones in today's world of cultural diversity. Students at La Scuola Italiana a Londra benefit from a wider and more complete education which combines Italian and British cultures, the values of which prepare them to deal with the complexities of the world they live in.
La Scuola Italiana a Londra is fully recognised both by the British and the Italian governments (we are a "scuola paritaria").
Discover more www.scuolaitalianalondra.org