Some pics taken at Maison&Objet 2017 in Paris.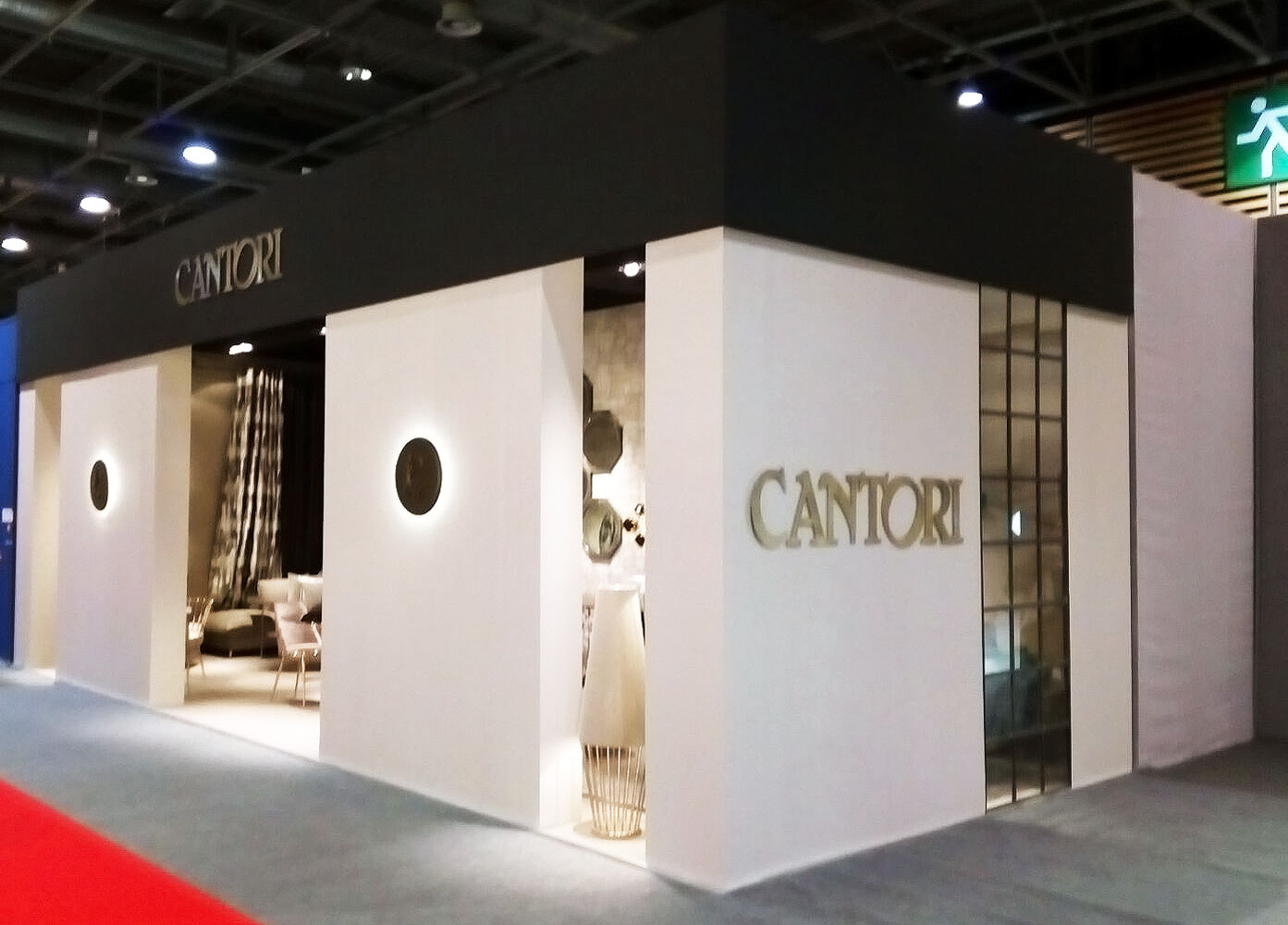 Gently, comfortably placed on slender feet, upholstered with hand-tailored, plissé or quilted fabrics, Iseo sofa and Urbino bed well illustrate Cantori style: never an end in itself, its aim is furnishing the house with comfort and functionality. Designer furniture, where design is intended in its authentic meaning: everyday objects with creative and yet extremely functional forms, even when embellished with highly decorative patterns that draw inspiration from Japanese and abstract art, as in Icaro cupboard, where the fronts are decorated with silver, copper and gold leaf-work.
The formal elegance and the extraordinary variety of Cantori's suggestions can seduce at first glance. However, it is only by touching the soft fi nishes and the fine handcrafted decorations, seeing first-hand the quality of the materials and the solidness of the frames that you will truly understand the absolute inimitability of Cantori's world.
Discover the new products presented by Cantori at Maison & Objet 2017 in Paris:
ISEO sofa
Design: Daniel Rode
Sofa with die-casted aluminium frame and feet. Wooden seat, padded with dual density foam; hand-tailored cover in fabric or leather.
ICARO sideboard
Design: Sante Cantori
Hand decorated wooden doors. Silver, copper or gold leaf-work. Iron frame. Solid iron rod feet and glass top. The interior colouring is customizable.
URBINO bed
Design: Castello Lagravinese Studio
Upholstered bed, tapered and cone-shaped iron frame, padded headboard with "plissé" cover available in leather, eco-leather or fabric.
Browse the gallery to relive the atmosphere of the Maison & Objet: