Cantori with Thesign at Fuorisalone of Milan Design City Edition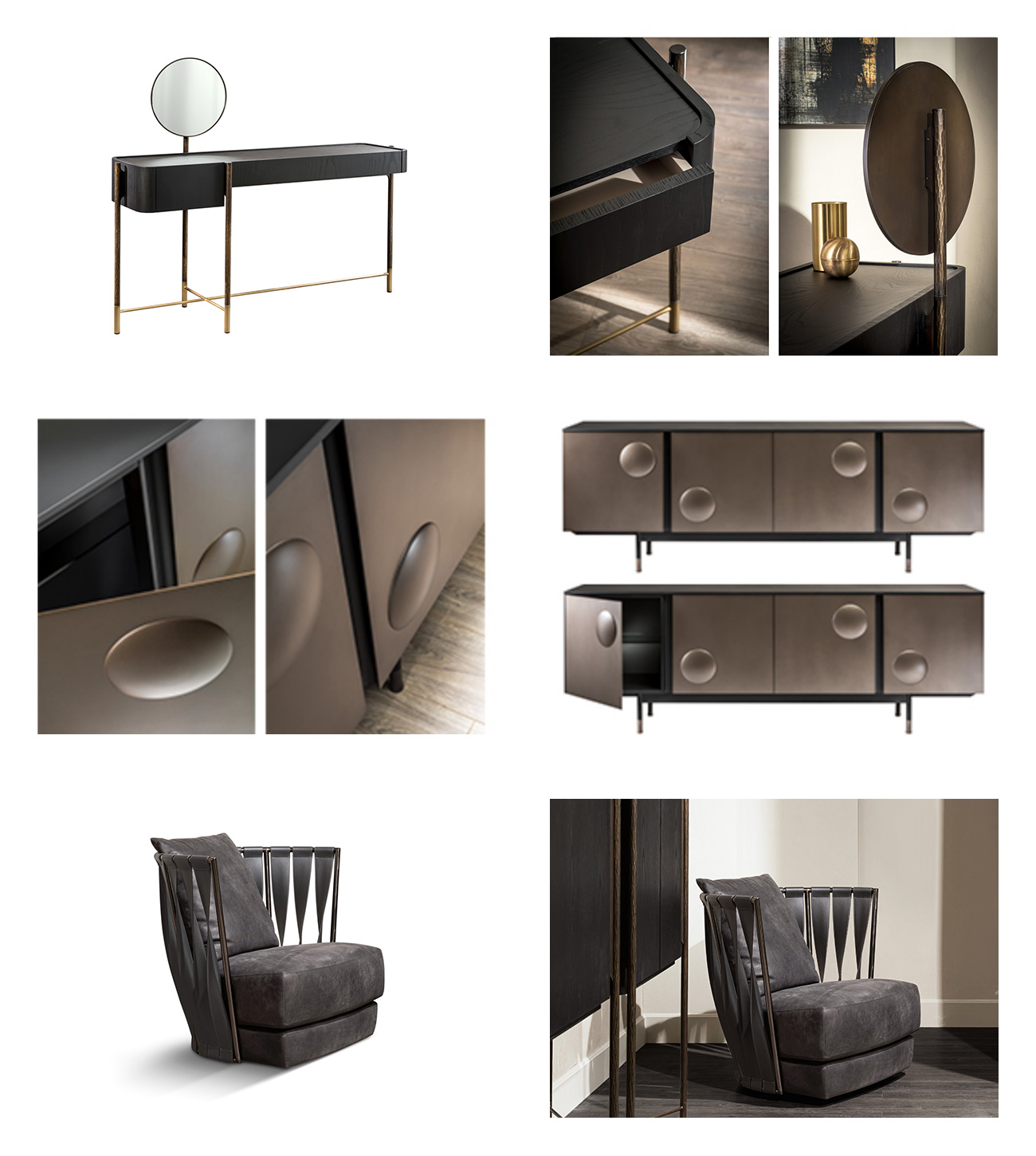 On the occasion of Milano Design City, the design studio from Rome – "Thesign" – has created an installation for the historic Frette store premises in Viale Manzoni 11, Milan, a journey through some iconic pieces of "new" design.
For the event, which will take place from 28 September to 10 October 2020, the interior designers Salvo Nicosia and Stefano Liardo have selected some of the finest "Made in Italy" items. Cantori will be there with their latest new furniture items for 2020: the Shanghai dressing table, the Melody dresser and the Twist armchair, the icon of the company from the Marche.
"We imagined a tour that could cover a range of furniture items and design accessories, describing those perfect, harmonic proportions that have remained stable over time impermeable to changing tastes and trends."