Cantori at High Point Market with ITALO DESIGN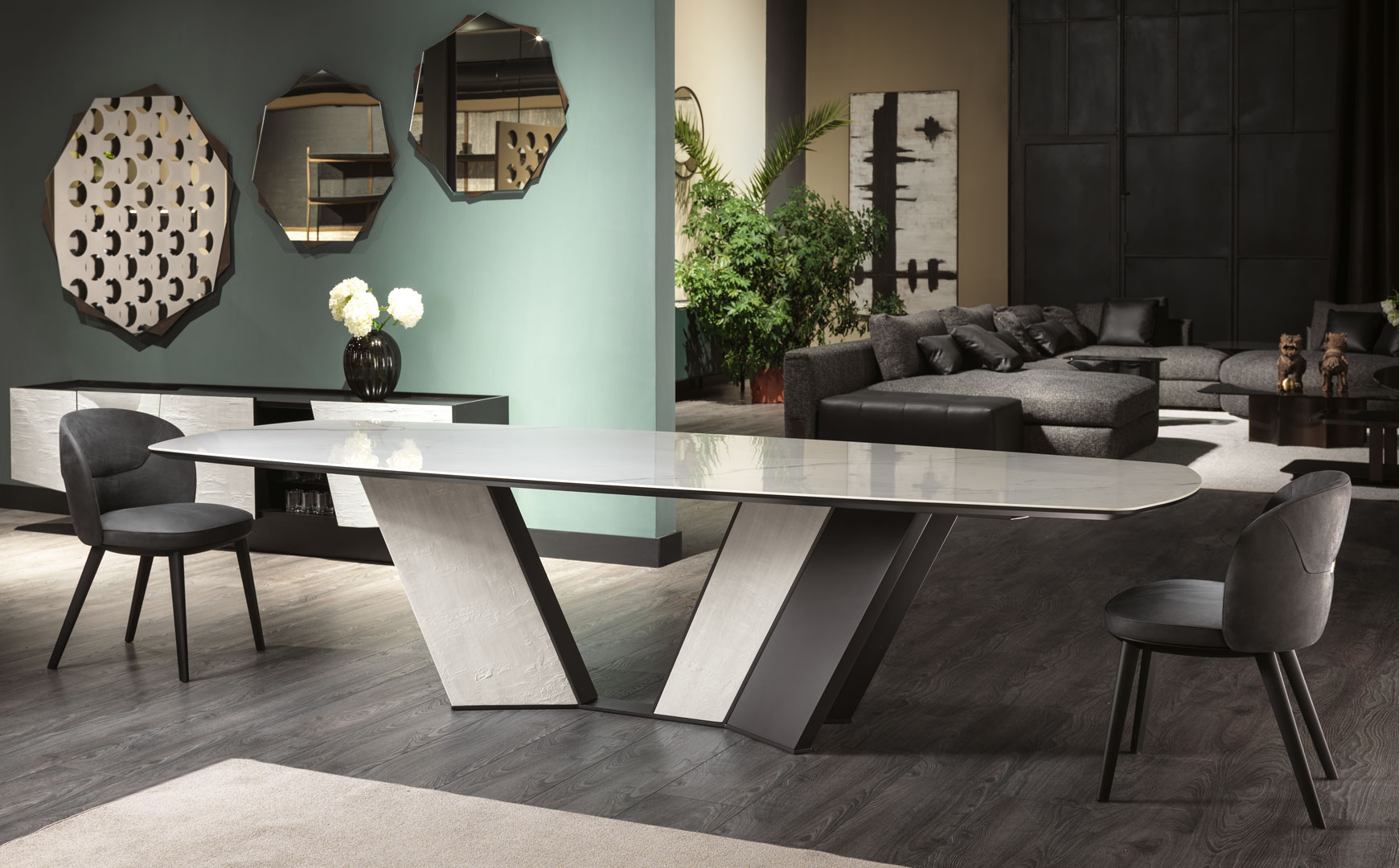 From June 5 to June 9, 2021, Cantori will be present with ITALO DESIGN at High Point Market in North Carolina (USA), the world's largest furniture industry fair.
The exhibition will be visible in the ITALO DESIGN's High Point showroom.
On this occasion, ITALODESIGN will hold a happy hour during the five days of the event from 17:00 to 19:00, during which it will be possible to admire the Cantori collections.
For those who wish to participate, they can register at the link: High Point Market.
It is also possible to book a visit to the virtual showroom or a product demonstration by contacting the ITALODESIGN staff at the following addresses:
ITALO DESIGN MIAMI
7924 NE 2nd Avenue, #107 Miami, FL 33138.
MARKO DJOKIC Commercial/Sales Director
Cell/WhatsApp: +1 305.833.7275 marko@italodesignusa.com
ITALO DESIGN HIGH POINT
220 S. Elm Street, #320 High Point, NC 27260.
CRISTIANO DA SILVA Technical Director
Cell/WhatsApp: +1 530.921.0773 cristiano@italodesignusa.com