Cantori at the DAS Interior Salon in Chisinau (Moldova)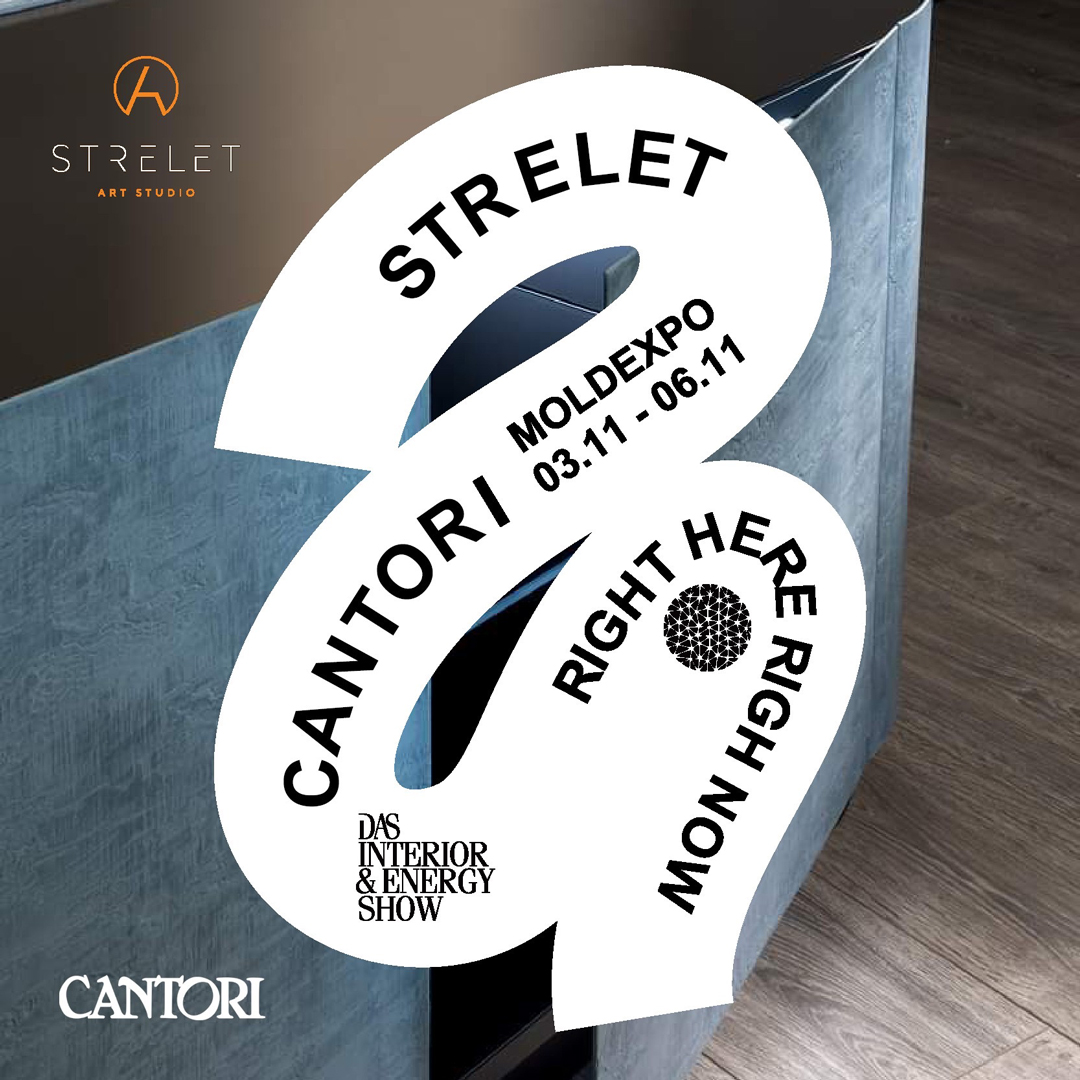 The thematic exhibition DAS INTERIOR SALON is an expected event in Moldova with an international impact in the development of interior design and the real estate market.
Each object we use every day is the result of a careful study by the designers; from a door handle to an exhibition pavilion.
This exhibition is looking at things around us from a different perspective.
Location: MoldExpo (Chisinau)