Advice for a Feng Shui hallway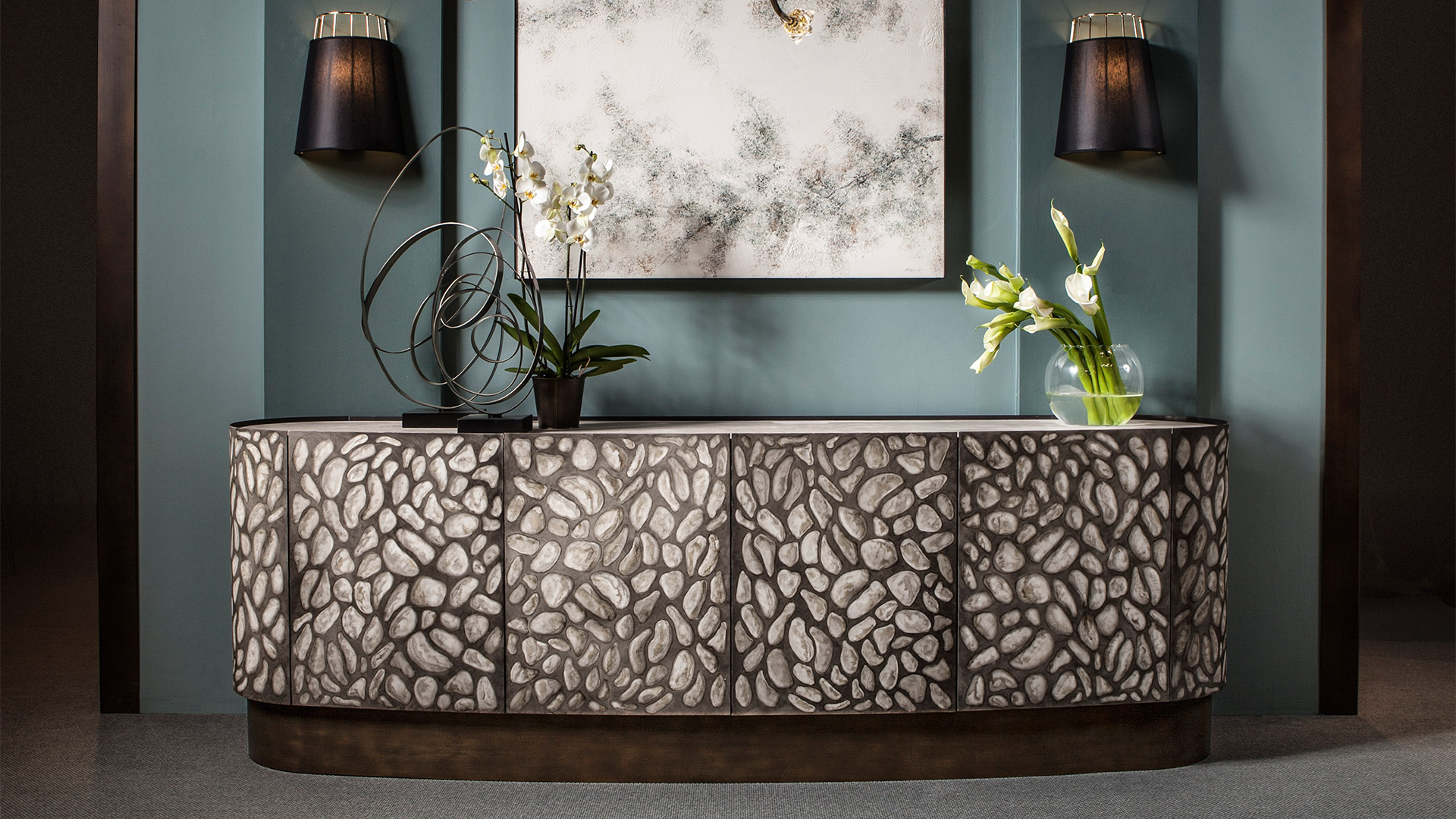 In Feng Shui, hallways are associated to wood energy similar to veins and arteries which guide the blood flow within our body. An accessory function but necessary to main spaces.
Here are some tips to furnish and create a happy, healthy and welcoming space.
HOME FURNISHING BY ANCIENT INSPIRATIONS
Feng Shui is a very ancient art that weaves the well-being of the individual on a psychological level to architecture.
According to this oriental discipline, houses are the reflection of their occupants. It goes without saying that if a part of these spaces is missing, neglected or has negative energy, this is also reflected in the lives of those who live there.
HALLWAY CONFIGURATION FOR THE FENG SHUI
A long and narrow hallway is indicative of the fact that the dwelling plan isn't positive in according to Feng Shui. In fact, hallways should be designed in a way to have minimum length required.
In these cases it's better to interrupt the hallway by placing a door, a window or a curtain. Alternatively, it's possible to weaken the alignment using a perpendicular paving.
Decorative elements can also be inserted alternately on the right and on the left as a painting, a small armchair, a hanger or a plant.
COLOR'S USE FOR WALLS ACCORDING TO FENG SHUI
If the hallway ceiling is too high, you may have an estrangement feeling. In this case it's preferable to use a dark color on the ceiling and richly decorated furniture.
Consider that if one side of the hallway is colored with a tone more intense than the other, this will probably increase the feeling of protection on that side.
HOW TO CHOOSE THE LIGHTING FOR HALLWAYS
If hallway is too dark, the feeling during the passage is unpleasant: they must be well lit. One solution is to use chandeliers or even better wall lamps.

È necessario aggiornare il browser
Il tuo browser non è supportato, esegui l'aggiornamento.
Di seguito i link ai browser supportati
Se persistono delle difficoltà, contatta l'Amministratore di questo sito.
digital agency greenbubble