Cantori GREEN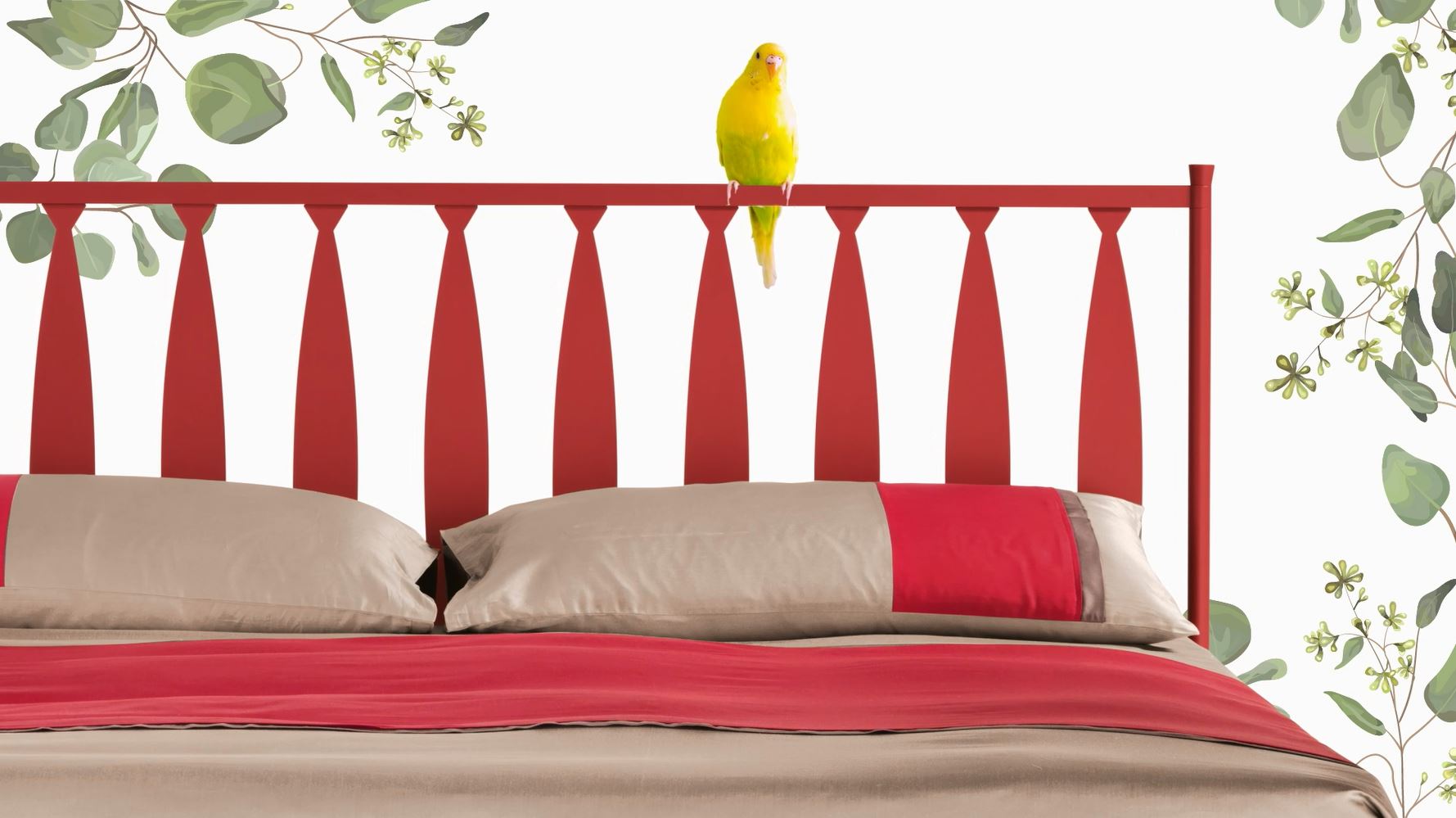 For the World Earth Day, Cantori created the Cantori Green line, with the aim of responding to the needs of a new generation that is looking for products that are not only pleasant and functional but also respectful of the environment and well-being of the people, through the value of the Italian quality product that attributes prestige and safety to the consumer. The products are all 100% made in Italy, built with quality materials and the foresight of zero km in marketing and in reduction of pollution and global warming, such as carbon dioxide emissions due to transport and use of packaging.
The materials are hypoallergenic and easy to care; a wet cloth and anti pollution cleanser is enough to clean.
The products are eco-sustainable as we want to reduce, even in the furniture field, the environmental impact of every type of human action on Earth, so that resources are preserved for future generations, through long-lasting materials, with ease recycling and little disposal.
The lines have been studied to guarantee ergonomics in shapes and functionality, guaranteeing comfortable use, maintaining the original Cantori shapes, but with bright, original and innovative colors to make everything blend with the nature that surrounds us, respecting and loving it.

The fundamental points of the project are:
Creativity
Paints and finishes
Colors
Products collection
1. CREATIVITY
Creativity joins the few unconventional elements, that constitute the structure of the products, made through an eco-compatible production process in harmony with a balanced and natural lifestyle.
Products that follow the philosophy of the circular economy, sustainable development and respect for nature.
2. PAINTS AND FINISHES
Finishing paints, with a seductive touch, are environmentally friendly, to protect health and different sensitivities.
The details in brass finishes represent a decorative element, which is at the roots of our history.
3. COLORS
Colors and names reflect plants and flowers that we can find in nature, so that we can also bring clean and lively air, such as spring, into the home.
A harmony is created between the interior and exterior of the living area, almost as if we lived in the midst of nature.
4. PRODUCTS COLLECTION
The Bamboo bed that recalls an intertwining of ancestral strength and lively elasticity with these vertical lines in harmony with each other.
Dahlia like the plant's flowers gives a harmonious rhythm that creates a sweet musicality, orderly and precise.
Leaf where nature scans its wonderful, continuous, flowing between past and future in an eternal becoming without changing shape.

Contour a natural enchantment repeating every year. Creating traces where small seeds become florid plants and pleasant fruits. The furrows of fertile soil.
Agave with unusual and curious lines in its essence collects the precision of nature, always equal to itself and always different.

Agave Sofa that represents harmonies in continuous evolution, an expression of energy that flows smoothly from nature in a circular path.

This new concept is based on a circular economy that produces long-lasting goods and maximum waste reduction.
We gave life to our dreams, through a completely natural and contemporary collection, giving our imagination a few elements and with a special dedication to the environment. From nature in its broadest meaning: being light, color, leaf, flower, sea, tree, life, love. Creativity and beauty.
Watch the video here

To receive more information contact us here
Book a company visit to experience the quality of our products here


È necessario aggiornare il browser
Il tuo browser non è supportato, esegui l'aggiornamento.
Di seguito i link ai browser supportati
Se persistono delle difficoltà, contatta l'Amministratore di questo sito.
digital agency greenbubble