House decor with mirrors between aesthetics, decoration and functionality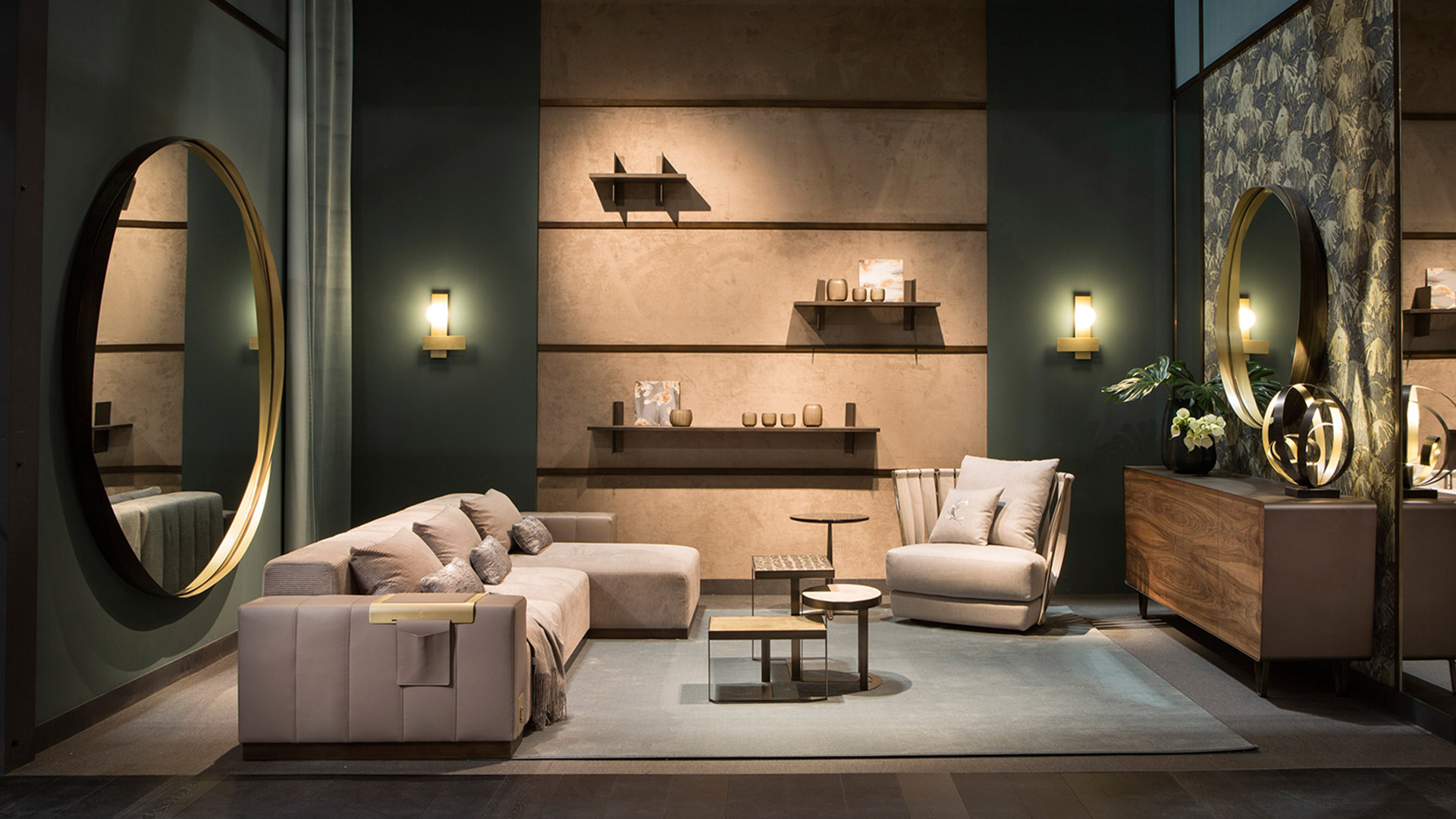 Decorating the house with mirrors is a simple act that can make every room original and seem a design piece.
Of many shapes and colors, of all sizes and for all pockets, mirrors are not only functional but also an essential accessory to give more comfort and personality to each room.
Here are some tips on how to use them:


Larger spaces
The presence of mirrors will make your spaces seem larger, you will enlarge them simply with an accessory that takes up little space and decorates like a painting.
Accompany a piece of furniture
Mirror could accompany another piece of furniture, if necessary. For example, if you have a small console or cupboard at the entrance of your home, you can put on it a large mirror that will make the corridor seem longer and deeper.
Space For creativity
If you want a whole shiny wall, choose many mirrors of different shapes and hang them side by side on the entire surface of the wall. The final effect will certainly be bright and original.

A beautiful frame has the power to transform a simple mirror into an extraordinary piece of furniture. If you can, choose it golden colored, because will be more theatrical, elegant and sophisticated.


È necessario aggiornare il browser
Il tuo browser non è supportato, esegui l'aggiornamento.
Di seguito i link ai browser supportati
Se persistono delle difficoltà, contatta l'Amministratore di questo sito.
digital agency greenbubble