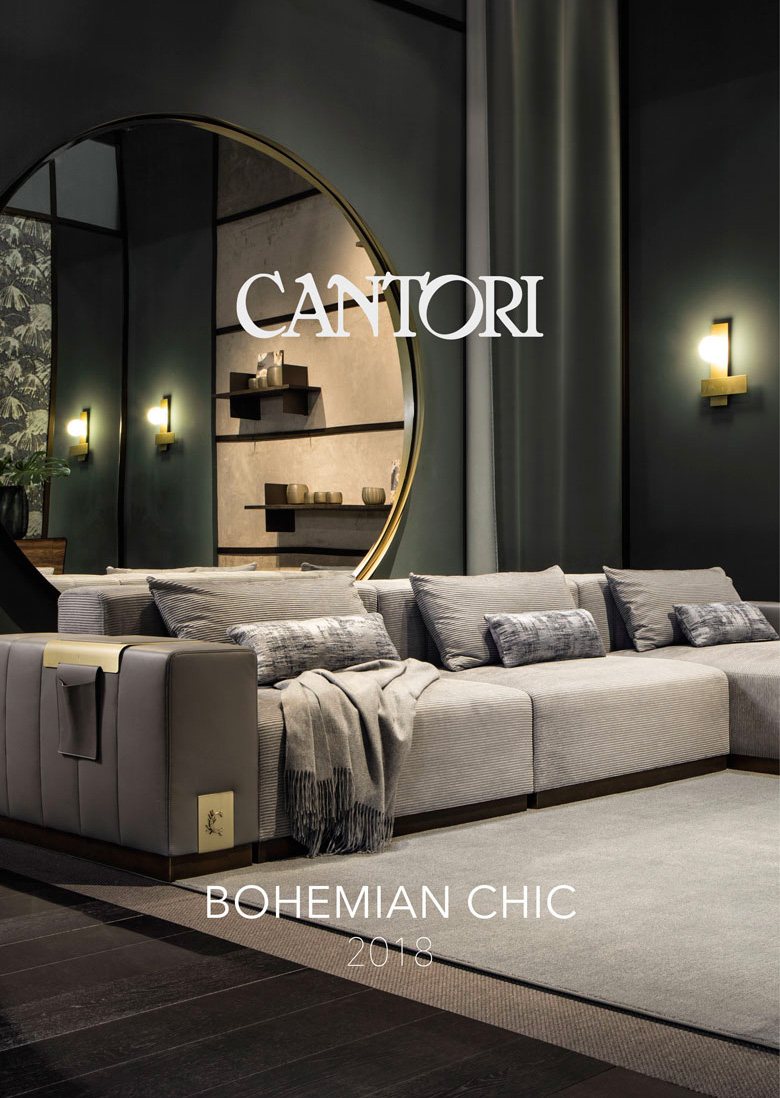 The unique style of Cantori's collection is inspired by the colours of the earth and the sky of the region Marche. Thanks to the skilful expertise of the craftsmen working in our territory, it retains its uniqueness offering, at the same time, a wide range of choices, combining art and fashion in a perfect balance.
All the rooms of the house are designed with refined taste, charm and elegance; creativity and authenticity are their distinctive marks. These ideals are the strength of our team, where design becomes cultural expression and research.
Let us imagine a world where ideas are continuously flowing, where living is blended in perfect harmony with the interior spaces. Our choices are guided by the trends of society and by the personal dimension of our customer: our challenge is to keep them balanced with time and space… blending design, art and fashion.