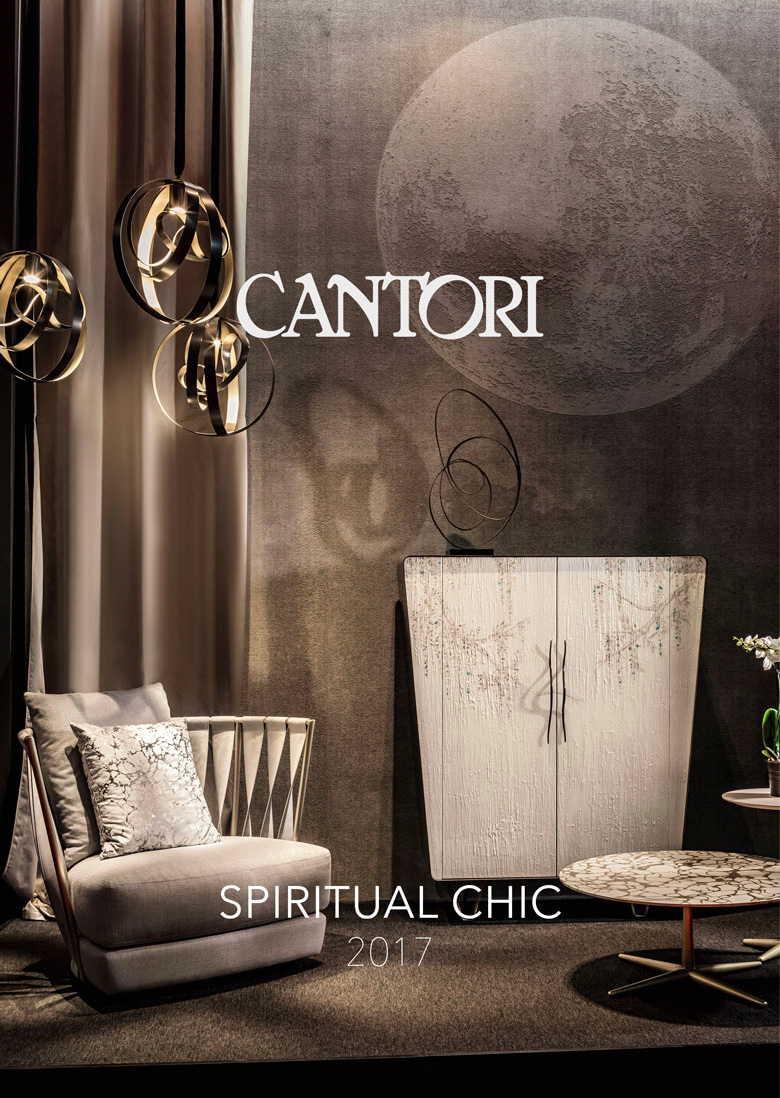 A spiritual evolution: products have a new awareness, innovative texture and hand fi nishes; proportions are transformed; the new fi nishes, bronze and black nickel, take pride of place.
The Urbino four-poster bed, in black nickel, is complemented by David Hicks patterns and accented by petroleum hues. The Voyage collection goes to the Far East, where light dusty pink blooms like cherry blossoms.
Spiritual Chic moves you into a new mood. Living becomes a new experience: neutrals are mixed with smoky colours and enhanced by gold.
Live and let live in the new Spiritual Chic century, moving forward thanks to the new proportions and the sculptural finishes, giving a new elegance to a new mood, where luxury living is at its best and is made for today's new generation. Luxury becomes affordable, the hand made styling and finishes, along with a new symmetry to the eye, bring a different awareness to style and create bohemian mixtures; classic and modern details throw the past out.
Living the life of spiritual chic, moving your emotions to the full, creating the best in lifestyle.